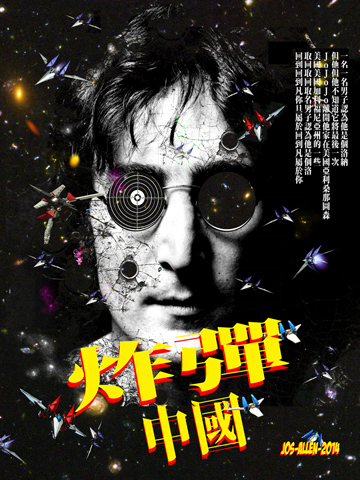 Dead Man's Curve by Joe Allen
March 11 through March 31, 2017 | Saturdays 2-5 PM and by appointment
#FFFHEX contemporary art gallery is pleased present Dead Man's Curve, a solo exhibition of new work by acclaimed Texas-based artist Joe Allen. When shopping for art supplies, Allen has been known to frequent the back alleys of lumber yards and auto parts stores, selecting mixed-media materials ranging from battery cables to corrugated steel in order to create his 3-d objects.
One of Allen's prints "Twilight Time" adopts the title of a fifties doo-wop song by the Platters. Pokemon computer game characters, in concert with the Ghost of John Lennon, bring a mysterious warning to earth. In other work, Jim Morrison and other since-passed-on personalities also appear as "rock and roll clairvoyants coming to warn us" of possible impending doom.
Joe Allen (born 1949, Texas) has exhibited widely at venues including the Sharjah International Biennial, Studio DTFU in Dallas, the Santa Barbara Contemporary, and the San Antonio Museum of Art. He was awarded a NEA-Mid-America Arts Alliance grant in 1994 which he used to purchase video editing equipment, creating his first body of multi-media work. Allen's art is included in the collections of the Museum of Fine Arts in Houston, McNeese State University, and private collections in the United States and abroad.
above: Joe Allen, "Twilight Time", Inkjet print, 2014
Installation views: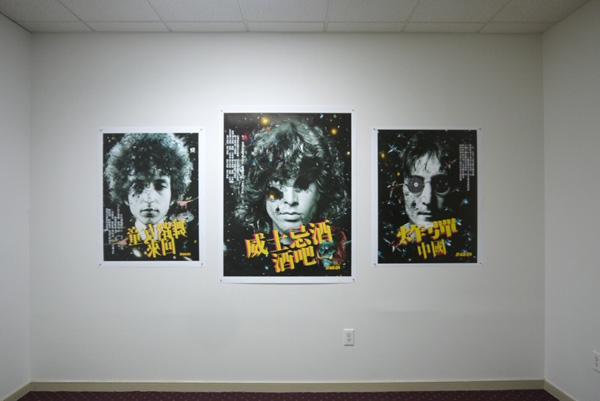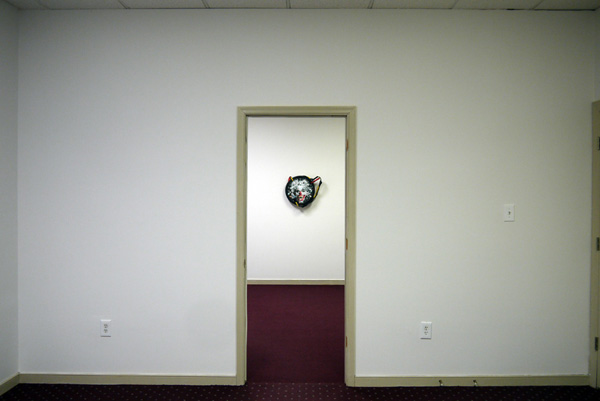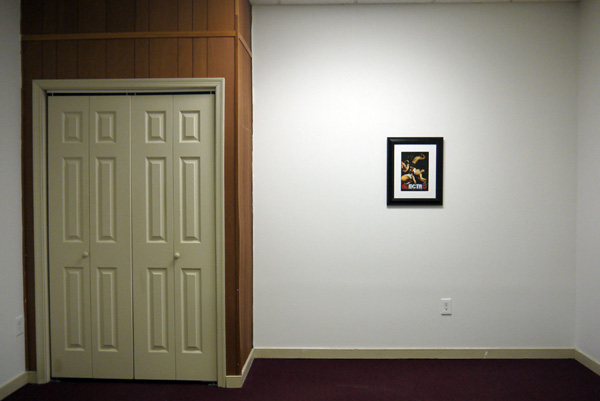 Selected Works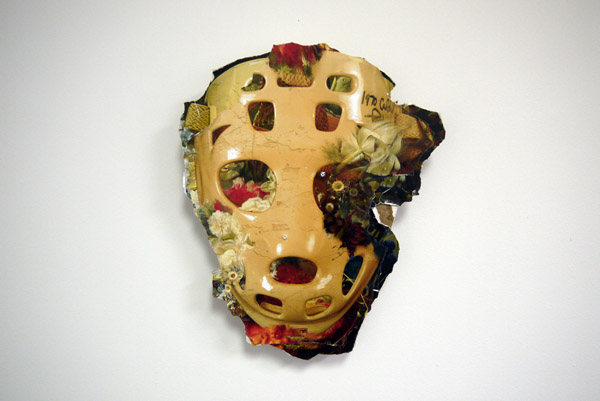 Joe Allen, In the Still of the Night, Inkjet print, Sheetrock, and Wood, 14.4x17.5x2.5, 2014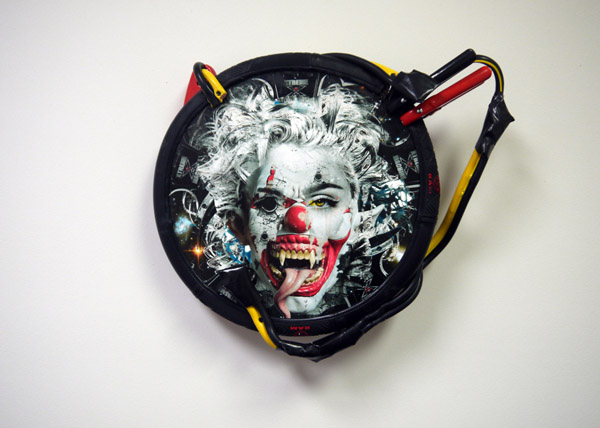 Joe Allen, Christine, Inkjet print, Wood, and Battery cables, 23x20x5, 2017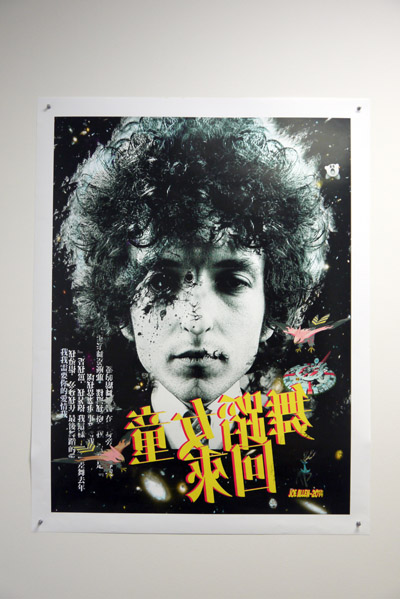 Joe Allen, Electric Bob, Inkjet print, 35x44, 2015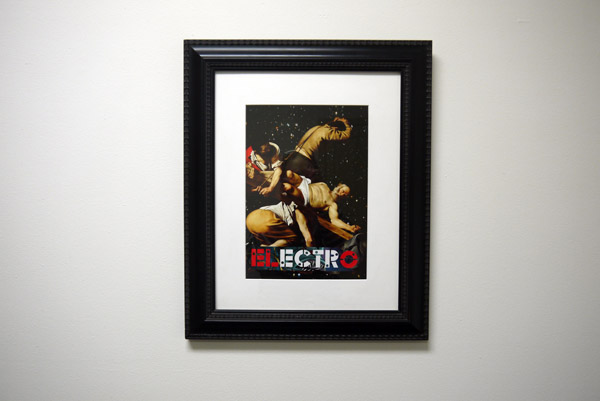 Joe Allen, (Is Anybody Going To) San Antone, Inkjet print, Framed, 17.5x21, 2014